Lesbian Yacht Charter
Lesbian Yacht Charter Yacht chartering vacations are one of the best options for people looking for some peace of mind. The main reason for this is that yacht cruising provides you with freedom of space and comfort and offers a care-free environment. We do our best to provide you a calm environment, while also making sure you get plenty of opportunities to have some proper fun! You can experience the vacation of your dreams and sail from the ports of Turkey to the wondrous peaks of nature. One of the foremost choices for those who want to charter a yacht is to do it with Platin Yachting. Your chartering trip, where endless natural beauties await you, is bound to be unforgettable. Platin Yachting not only offers the most attractive beauties of Turkey but also offers superior opportunities in terms of vacationing.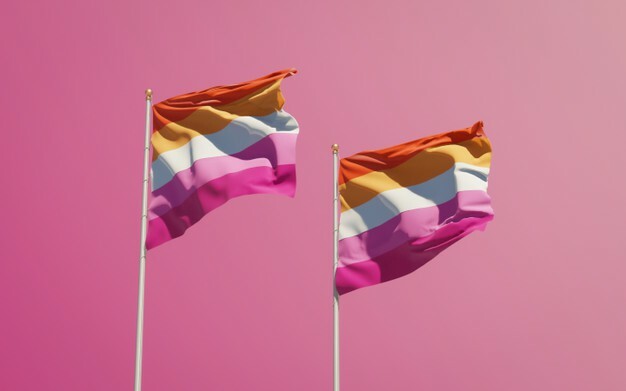 Lesbian Yacht Chartering Service
You can be with the person you love, and experience lovely moments with your beloved partner. Our lesbian yacht chartering service offers you everything you need to be truly free and private during your vacation. Thanks to our experience on the seas, you will have a completely trouble-free holiday and your peaceful environment will not be disturbed, not even for a moment. Our lesbian yacht chartering service provides our customers one of the most carefree, comfortable, and freeways to have a vacation. We look forward to tailoring you a vacation that provides everything you want, with our open-minded and LGBT-friendly crews working to make your trip better.
What Plating Yachting Offers With Lesbian Yacht Chartering Service
The vacation of your dreams may be waiting for you with the yacht chartering service we offer. Here are just some of the things we offer you for your chartering adventure.
You can sail toward the seas and discover the beauty of nature and waters more closely.
You can enjoy the open sky at night with your loved one, and be alone with the loving breeze of the sea. You can read a book against the stars.
The places where you will have the opportunity to swim will be much more diverse. You don't have to worry about crowded beaches during your holiday with your chartered yacht. You can swim in the sea and enjoy it wherever it is convenient!
You can fish. You can fish wherever you find fit and reasonable. If you are interested in water sports, your holiday with a chartered yacht provides the best conditions for them!
YACHTS BY CABIN
Lesbian Yacht Charter – Contact Us
Have you decided to spend your holiday by yacht chartering? In this case, we are very pleased to say that you are in the right place. All of the boats we have are duly properly maintained and will provide the comfort and convenience you are looking for. Our customers and potential customers who want to take advantage of the gulet boat rental service can contact us from this page. We show utmost care to our customers who contact us and answer any questions they might have. Lesbian-friendly yacht chartering is on the peak with Platin Yachting
YACHT CLASSES