Catamaran Rent in Turkey
Catamaran Rent in Turkey If you only want to spend on you and your family a wonderful holiday special sea, blue voyage is a priceless robe for you. Blue Cruise in various types of boats you can hire are available. Gulets, motor yachts, sailing boats and catamarans. All these internal and external equipment and marine vessels are designed for guests comfort and convenience of blue rounds.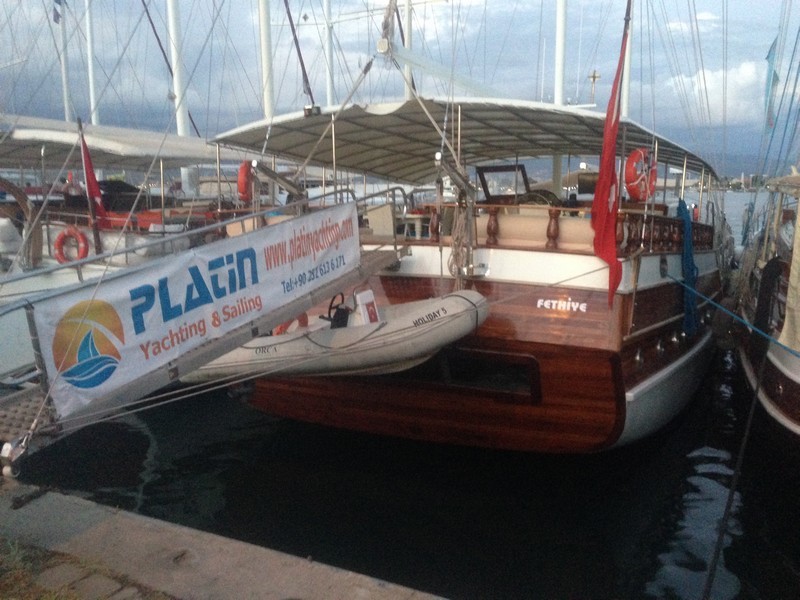 Catamarans offers stylish blue body and a comfortable ride with the option of a different image. Consisting of double hull catamaran design with which are more widely used. Catamarans are also ideal for large families and groups can experience the spaciousness of the hotel on the sea in this way.
Catamaran Rent in Turkey
Is surrounded by large glass front panel and blue catamaran ride during part of the lower deck and lounge benefits from a pretty intense sunlight and provides guests with spacious and bright environment. Again, the cabin is comfortable and stylishly decorated for holiday makers of the catamaran.   Catamarans have a large sunbathing area with large deck. This area has been deployed in some luxury catamaran swimming pool. Image of the front side and the back side is also very aesthetic. Most catamaran offers the opportunity to bilaterally with stairs down to the sea in the rear section. Enjoy the turquoise waters descend from the elegant boat unexplainable.
  Besides motor catamaran sailing cruise also provide opportunities, reducing the cost is a factor when the appropriate conditions occur. These are important features of the different designs of boats can dock into shallow water again.   Quite ideal for families and groups who want to enjoy spectacular sea catamaran tour, one of the indispensable tools of the blue.
Catamaran Rent in Turkey
MAIN PORTS