Life on Board at Yacht Charter
Life on Board at Yacht Charter Enjoy the blue scenery, to dive into the turquoise waters, view the sun set into the sea. Yacht Charter is a special holiday option where you can have all these peaceful moments. While enjoying the life at the yacht, to have a great cruise, there are some certain points that needs to be complied with.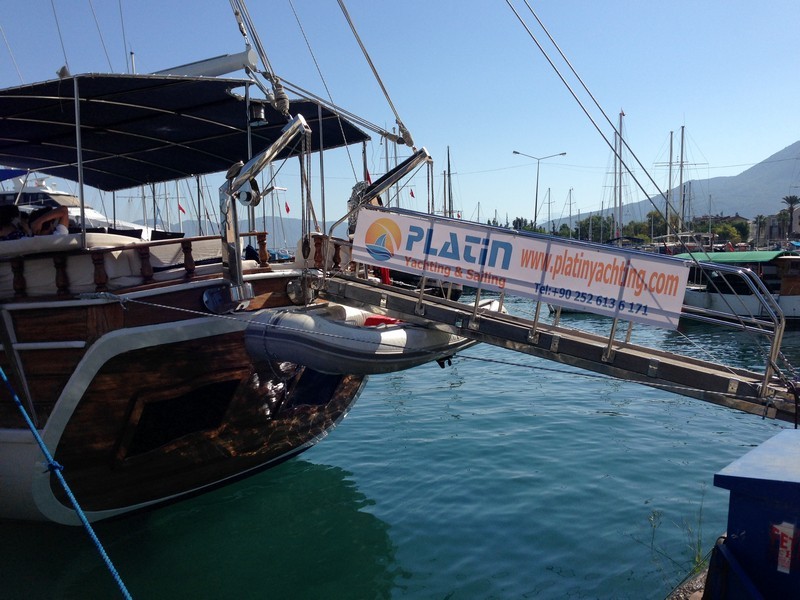 At the yacht, captain and his crew welcomes you and give some information about the boat, equipments and the security. While on the boat, it is important to bring necessary and sufficient items. Marine clothing, googles, hat, sun creams, rubber-soled slippers or a soft shoes are priority goods. A suitable shoes to visit the coastal towns and the bays, proper clothing for cool nights and the camera for memorable times are essential.
Life on Board at Yacht Charter
Cabins has carefully decorated fort he guests tos tay in a comfort. These areas need to be used very tidy. Also toilets and bathrooms should be left clean, rubbishs need to be thrown to the bins. Hygiene at the boat are ensured by the crew.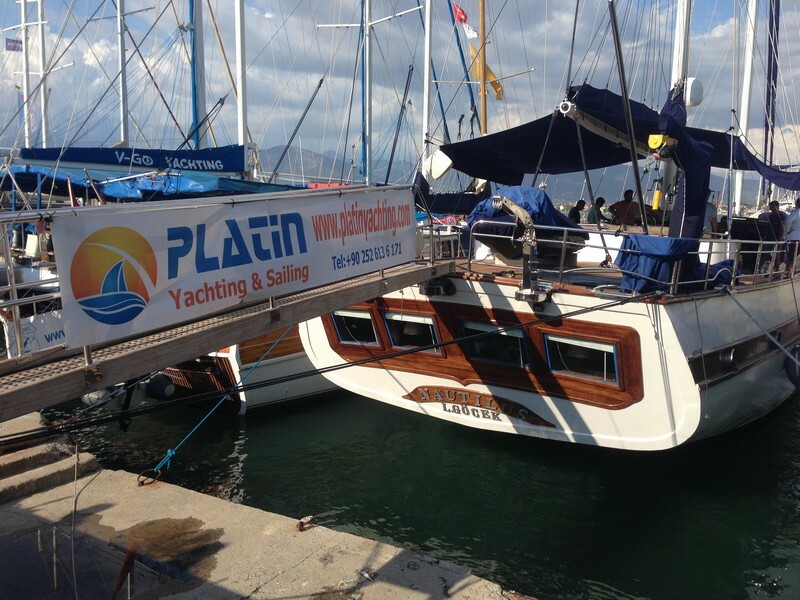 At the Yacht Charter another important point is to use the water carefully.Even though there is enough water at the depots, caution is very useful. Breakfast, lunch and dinner are prepared according to your desire and they are all fresh.
You can spend your time at the yacht by having a rest and relax, or yo can have fun by using water sports equipments. Different equipments such as diving gear, jet skiing, fishing supplies are reccommended for entertainment.