How To Rent A Gulet
How To Rent A Gulet There have always been questions like 'how to rent a gulet?', 'how is the process of renting a gullet?', and 'what to do when renting a gullet?' since the popularization of the gulet charter. The gulet charter process has a couple of steps and procedures. First of all, for a perfect summer holiday, if you have decided to rent the most preferred yacht namely the gulet; you need to follow a couple of steps together with the gulet charter company. We recommend you to rent your gulet at the end of the summer season for the next season. Otherwise, you may not find an available gulet. Besides, early booking can result in perfect and profitable discounts that will benefit your budget.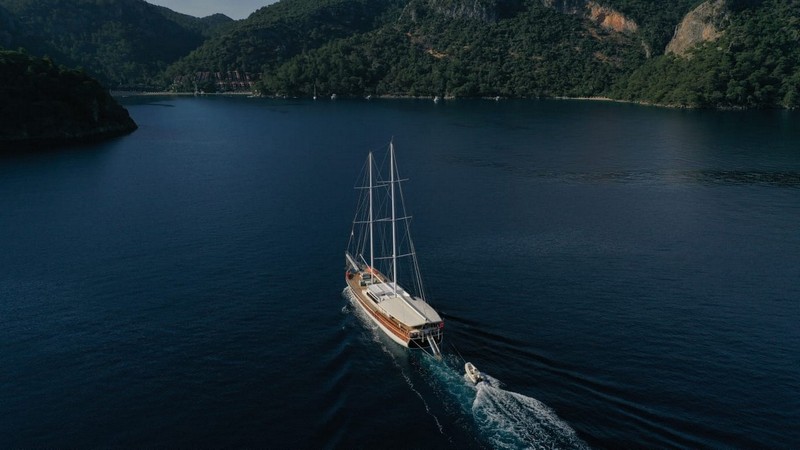 how to rent a gulet
Gulet Renting Steps
The first step to be taken is the gulet charter request. The gulet charter request is made with the communication of the holiday maker and charter agency. Details and suitable yachts and gullets will be discussed and discounts (if available) will be made. Before showing the options, the sales representatives of the company will ask you for your needs and desires so that the best options are given. After the chosen gulet, the second step is ready to be accomplished.
Details and Deciding on Gulet Charter
In this part of 'how to rent a gulet?', details and information of the starting point and destination including drinks and food, accommodation, and further data are collected. According to the obtained information, a gulet charter contract is constructed. In this contract, every deal that was made verbally is stated and thus the process is officially accepted by both members.
Despite the fact that each detail is stated in the contract, any necessary changes can be made except of the route since this is a more complicated process that does not tolerate last minute changes. Finally, the contract is signed by both sides and the formal process in terminated. However, in order to have a valid contract at least fifty percent of the total fee must be paid via a bank providing a payment receipt.
The Completion of the Gulet Charter
Before the completion of the tour, it needs to start first. Before the start, the crew or team organizes the whole gulet as you wished and fully occupied so that no misfortunes happen. Anything that might be needed during the beautifying blue voyage experience is prepared beforehand. The blue cruise will start from the destination place at the time you stated into the contract and the excellent journey will start without any problems.
MAIN PORTS
The responsibility of the crew will be to enhance the quality of your experience and create lasting memories by providing the best service for you. At the end of the blue magnifying holiday, the guests are returned to the final destination safely with a huge satisfaction.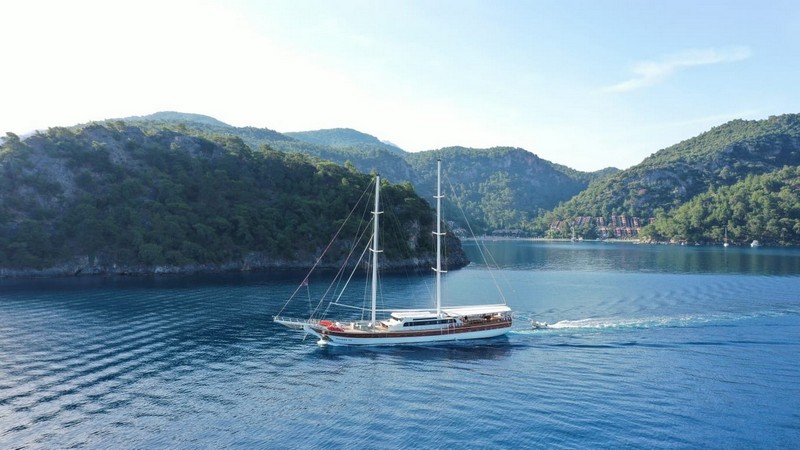 Last but not least, to experience such a stunning blue voyage, it is useful to pay attention on the cleaning, the equipment on board, service of the crew, the route, and food and beverage offerings. For a better journey, it is useful to follow and read the useful 'how to rent a gulet?'