Rent Sailing Boat
Rent a Sailing Boat Aegean and Mediterranean coasts offer great and different alternatives of marine tourism and sailing boat rentals. Whether anchor at the sea or stay in a port or marina, sailing trip provide a nice perspective to see the magnificent coasts, bays & islands and coastal towns. Yachting tours gives a great pleasure to the vacationers epecially for the natural regions that can not be reached by car.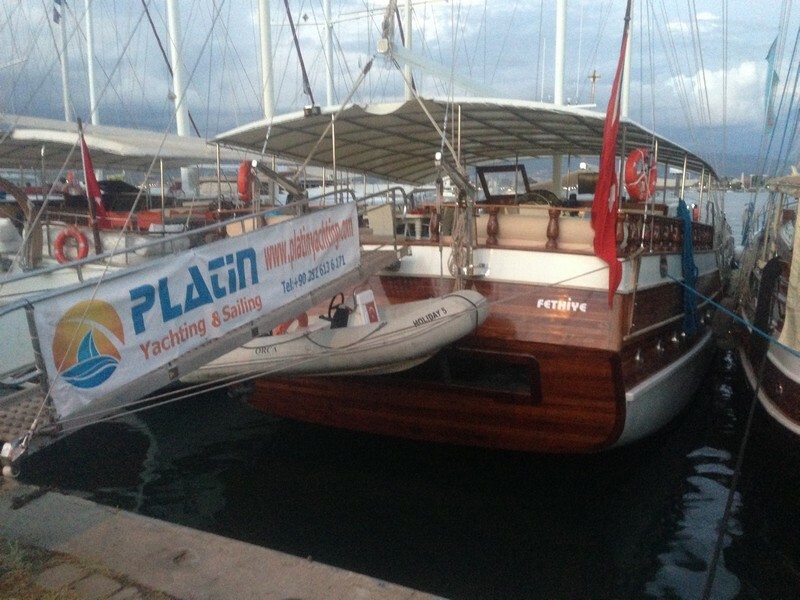 To visit the beautiful bays and the islands at the blue tour, to see panoramic views of the coasts, to swim at the turquoise seas… You can do all holiday activities at the sailing boats. Greek Islands are another yachting tour routes that can be visit by sailing boats as well as Turkey coasts. To meet with this different culture, to see specific architecture, to feel the deep blue seas and to explore historical beauties and natural pl Rent a Sailing Boat
aces are priveleges of Yachting Tours.
While sailing, rental sailing boats offer great comfort to the visitors with its interior design. Master cabins, single rooms or suites design very tastefully to feel the comfort of the sailing boat on the great seas. Also some sailing boats features LCD, DVD, internet Access as well as board games and water sports equipments to enjoy the yachting tour ant the rental sailboat.
Experienced captain and the crew is always ready to guide the holidaymakers at the yachting tour. Rental sailing boats and yachting tours have different features. Therefore, rental will be made according to the interest, the taste of the vacationers and the days of the tours desired vy the guests. To rent a sailing boat is a great option for a summer holiday for families, couples and groups.