Gulet Rental
Gulet rental offers you an unforgettable journey on a turquoise sea with the sun warming your skin. In addition, you can enjoy the eye-catching view of the unique and unknown bays accompanied by delicious dishes and cold drinks. The history of Turkey along with the beautiful Aegean, Black, and Mediterranean Seas with which it is surrounded; makes Turkey and gulet rental in Turkey very popular.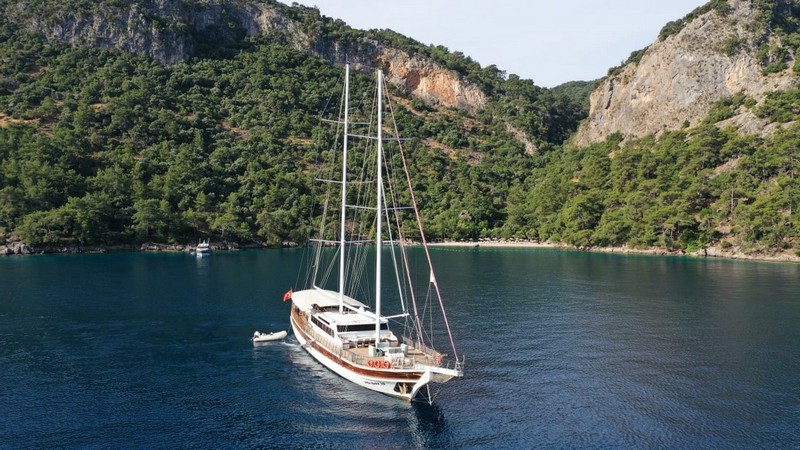 Turkey is rich in terms of bays and coasts. That's the reason why gulet Charterhas increased its fame and is preferred by many sea lovers. A gulet Charter is very easy and affordable for a perfect holiday. One of the best options is a gulet rental to explore the sea beauties of Turkey. There are so many unknown bays that cannot be reached by foot or car. In this case, if you want to visit heaven on earth; you need to choose the excellent option namely, the gulet rental.
Gulet Charter Process
In the beginning, you will have to ask a gulet rental company about what you need while gulet Charter. Afterwards, a contract that includes everything that you need and desire is constructed and signed by both sides. In order for the contract to be approved, at least half of the gulet Charter fee must be transferred via bank. Your journey will start from the destination you have chosen at the time stated in the contract.
MAIN PORTS
During your journey, you can visit many bays and aquarium seas that cannot be reached by car. At these unique and authentic places, you can either take swimming breaks or enjoy the view with the warming company of the hot sun. Since those bays are unknown and not everyone is able to reach them, they are crystal clean and perfect for relaxing and comfortably safe holidays. In the afternoon, you can sip your drink and enjoy the pleasant moment of a perfect sunset.
The reflections of the sun on the blue tones of nature will entertain you extraordinarily. Besides, apart from the gulet cabinets, you can sleep on the deck at night during your blue cruise that you got from a gulet Charter. In gulet rental, you will also be asked if you need a crew or not. If you desire a crew, you will have a sophisticated team that will provide you the very best service and enhances the quality of your blue voyage experience.
Extra Activities with Gulet Rental
While bringing a rental plan together, you can add additional activities to enhance the entertainment on the blue cruise. Diving is one of the most popular activities performed when a gulet Charter is present. To explore the magical and unknown underwater world, diving can be stated to the rental company since the underwater world is as beautiful as the overwater world. However, not all companies offer such an activity which requires high-technology and advanced equipment. In order to experience a perfect dive to meet the marine life, you need to ask your gulet Charter company for a diving activity.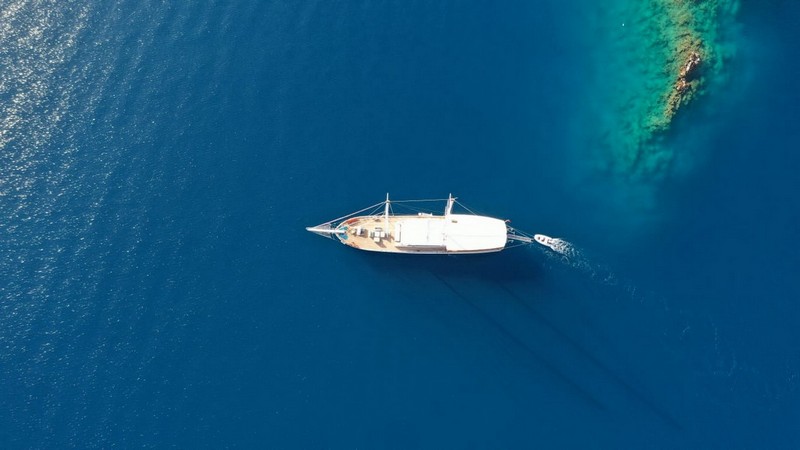 12 Islands Yacht Charter Turkey