Gay Gulet Charter
Gay Gulet Charter Gay-friendly gulet charter is very popular in the LGBTQ+ community these days. As a lesbian or gay couple, if you want to take a boat holiday with other people from your culture without being under any pressure or stress, our gay gulet charter service is for you. For your comfort, the boat crew is carefully selected on the gay-friendly boat tour. And all personal preferences are respected here. By choosing our gay gulet charter service, you can enjoy both your freedom and the freedom of the blue seas.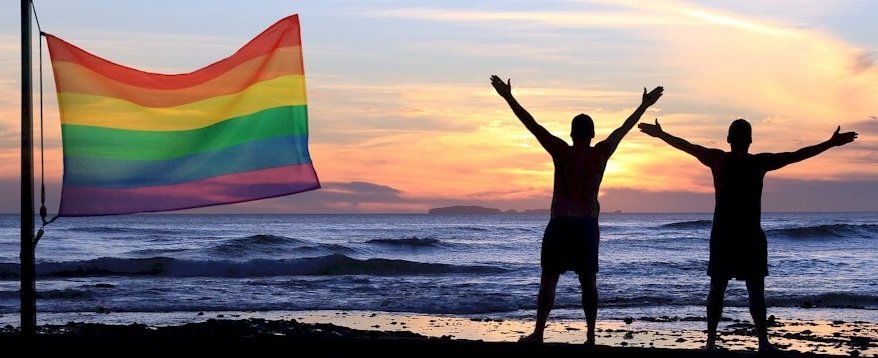 Gay-Friendly Boat Tour
Although gay gulet charter service may seem discriminatory at first sight, it is preferred by many gay and lesbian couples. Although society is becoming more and more modern, judgmental people are still part of society. While gay people are often tolerant of being judged, it is sometimes not pleasant to be judged, especially during vacations when it's time to relax. That's why we're proud to offer our gay-friendly boat tours to the entire LGBTQ+ community. In addition as a 100% gay-friendly business, we would like to emphasize that you can benefit from all of our services. Click for various boat tours we offer.
Gay Gulet Boats Features
As Platin Yachting, we are Turkey's largest yacht and sailboat rental agency. We have 100's of different gulets, yachts, sailboats, and motor yachts. Our gulet boats, which are especially preferred for summer holidays. Gulets are traditionally made of wood and driven by their sails by wind power. Our gulets offer a very relaxing holiday with many comfort features and technological infrastructures. Gulet boats can have various sizes from 2 cabins to 12 cabins. In this way, it is a kind of boat that appeals to both private charter and crowded groups. Having a sea vacation on gulet boats with large sizes and wide decks is a highly preferred enjoyable activity.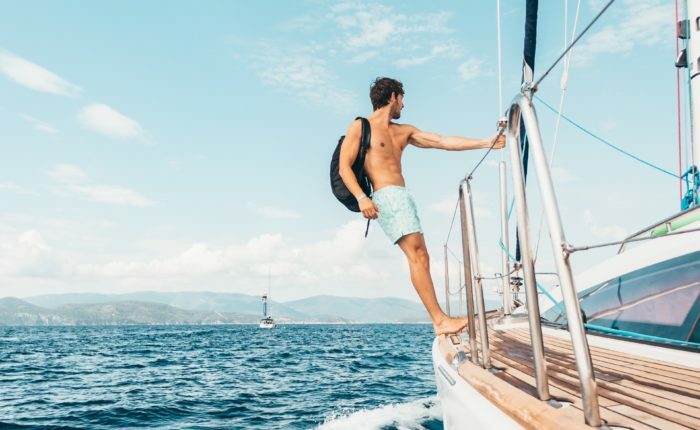 LGBTQ+ Gulet Charter
There are various services we offer in LGBTQ+ gulet charters, unlike others. The most important of these is to carefully select the person who will work on the gulet and make sure that they are gay-friendly. In this way, you can enjoy your holiday without any discomfort. In addition, we offer a variety of optional activities for gay gulet charter. Please call for details.
Gay Gulet Charter Prices
Gay gulet charter service prices are no different from the prices of our other services. The price may slightly vary depending on the number of people. If a sufficient number of passengers is reached, a fixed price is applied. You can choose our gay gulet charter service with your group or you can also join our tours organized at regular intervals. Various factors determine gulet charter prices. According to these factors, gay gulet charter prices may differ. Listed below are all the factors that determine the prices:
Number of passengers
Gulet boat to be preferred (click for seeing all gulets)
Size of the gulet
Travel duration
Number of crews required
Travel route
Food and drink
Extra services
You can visit our contact page to get the additional information and make a reservation. Have a gay holiday.
YACHTS BY CABIN